← Back to the Blog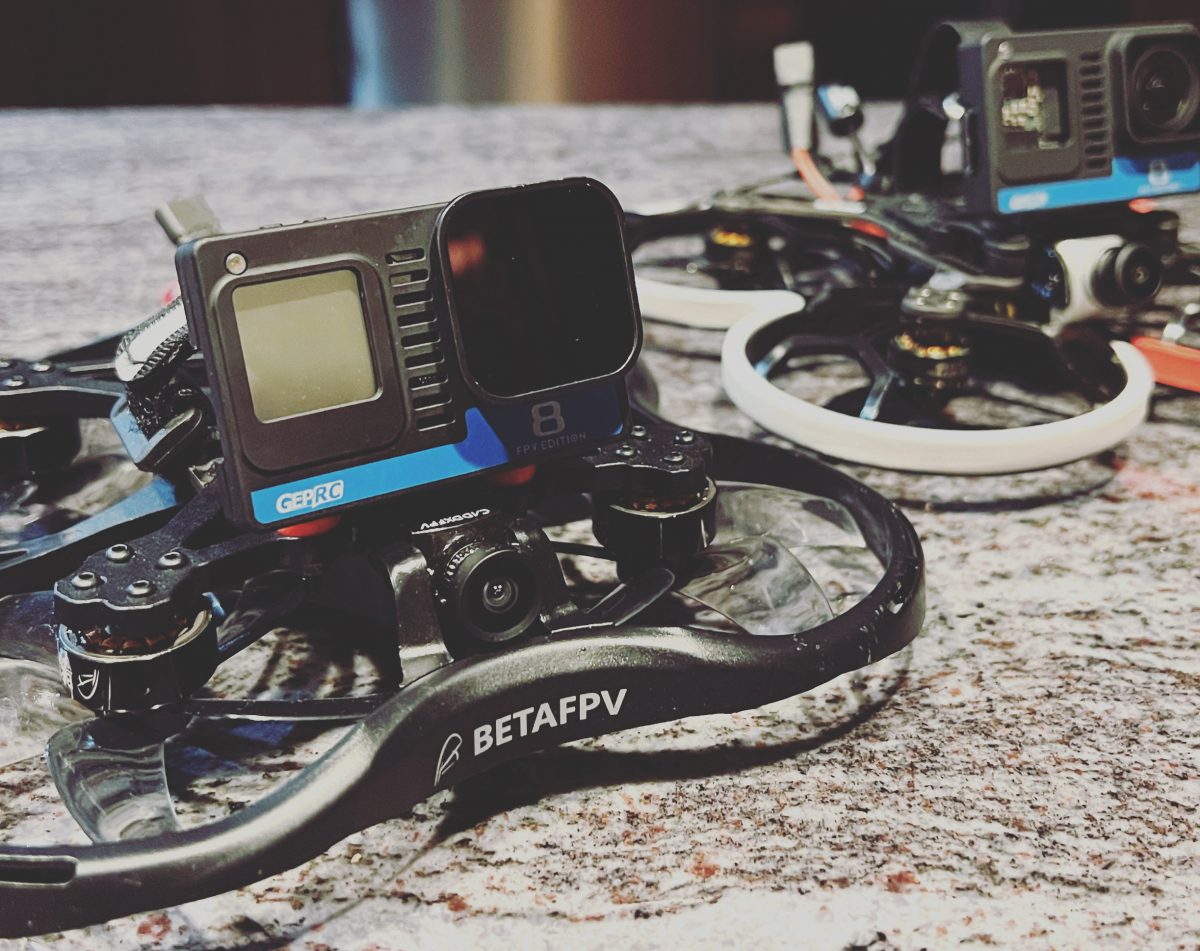 Written By | Tom Comet
We had the good fortune of having most of the DroneBoy Team assembled at HQ the other day, it was georgeous out and we decided to stage and shoot an epic FPV "oner" tour of the building that we call home.  Enjoy the ride!
If you like the video please comment and subscribe to our channel.
Thanks to the Team who put this together:
Eric Bell – Pilot, Editor & Sound Design
Tom Comet – Aerial Coordinator, Juggler & Shouting Guy
Rebecca Carney – Precision Driver & Cook
Bernie Martin – Penny Farthing Stunts, Coffee Guy & Flame Thrower Op
Matt Joniec – Waving Guy & Jumpy Camera Tech
Lee Smith – Fly Through The Legs Guy & Drone Support
Will LeGros – Grumpy Guy & 3D Printer Tech
Obviously we were just having some fun with this video but the FPV one take video or "drone oner" can be a valuable promotional tool to showcase your venue, business, property or whatever.  It offers a truly unique "fly through" experience that cannot be  created any other way.  Your audience will be mesmerized, people will enjoy watching it and we find that folks share what they like.  Oner's definitely have the potential to go viral.
To find out more about FPV "Oner's" or any of the other stuff we get up to with drones  Contact us today!
← Back to the Blog