← Back to the Blog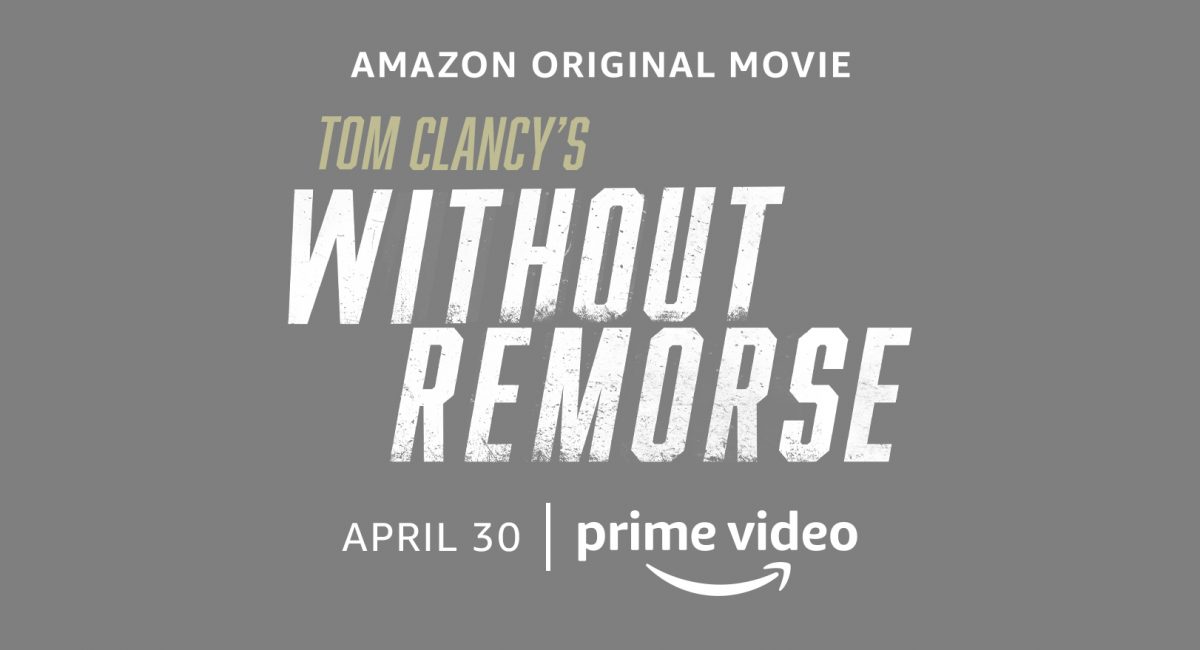 Written By | Tom Comet
On April 30th, 2021 the DroneBoy Team had the amazing opportunity to be a part of a global effort to deliver Amazon Prime Video / Without Remorse gift "crates" to key members of the press and social media influencers in the Toronto area.  This unique worldwide promotional campaign came out of LA  and deliveries took place in over 20 countries worldwide as part of the Michael B. Jordan Without Remorse film launch .  The DroneBoy Team took care of all the Canadian deliveries.
DroneBoy has implement many "drone delivery stunts" over the years and we always love them.  These live media drone stunts are a chance to integrate our unique technology and custom drone solutions for creative experiential marketing (XM) initiatives such as this one.  The context of these stunts is always a little different and so too are the challenges but it is extremely rewarding to see just how effective drones are at grabbing the public and the press' attention in a big way, even in this media saturated world that we live in.
In the case of the Without Remorse film launch we had TWO awesome delivery methods and machines.  The first was the amazing Motion Impossible remote controlled AGITO.  This ground based drone is usually used as a dynamic, remote controlled camera platform but in this case it was repurposed slightly and was the perfect solution to safely deliver the Amazon Prime crate full of goodies.  The second delivery method we had at our disposal was our heavy lift drone flying custom built remote controlled release hooks that enabled us to fly in the Amazon Prime crate "air freight" to the lucky recipients.  In both cases we provided all the additional video capture as well in the form of drone cameras, ground cameras and action cameras to get all the angles and create a video media package after the fact.  To see some of the clips we captured on the day in the short edit play the video above.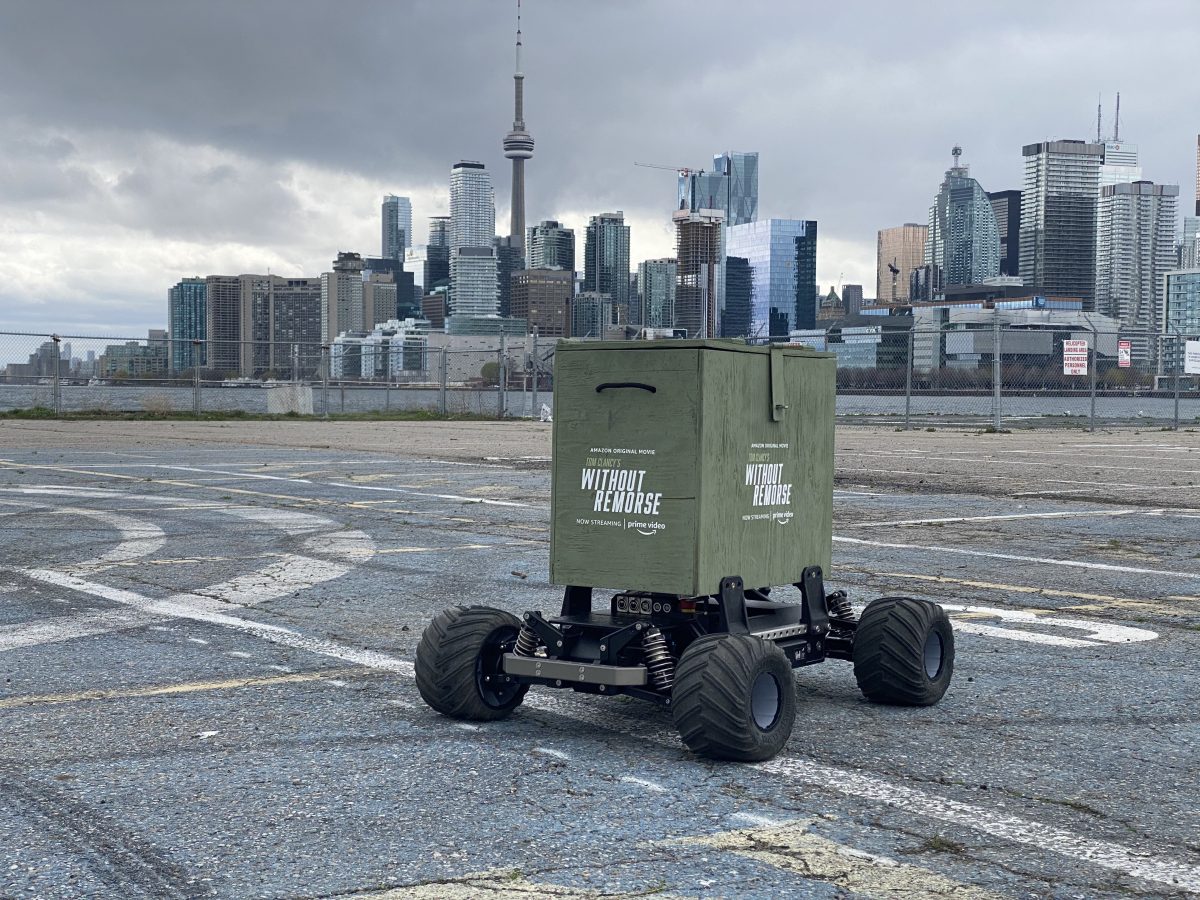 April 30th was a very busy day and not without its challenges.  Most of these came in the form of high winds and extreme weather in Toronto but, thankfully we had TWO delivery methods which enabled us to make all the deliveries safely and on time.  All the Teams got huge press on the day and the big takeaway is that drones really do deliver (ha, ha… get it)!
Here is just a small sampling of the social media we got here in Toronto with our Amazon Prime Video Drone Delivery Stunt.  As you can see, people loved it and the overall effect was impactful enough that they shared it around on social media.  This is just a small sampling of the social and conventional media  "reach" that we had for our Amazon Prime Video Without Remorse Drone Delivery Stunt on that fateful day in Toronto.  Nice!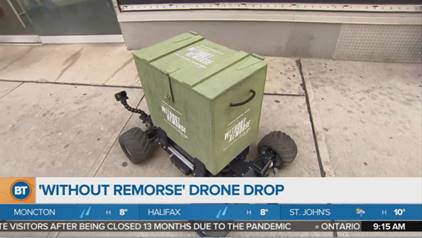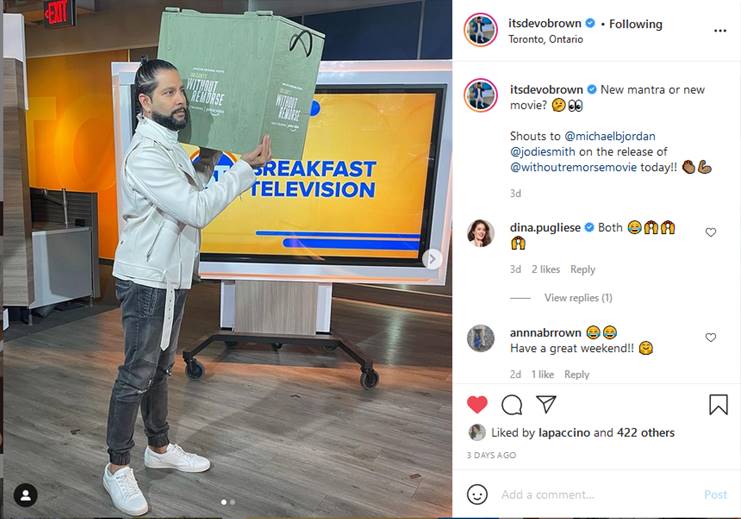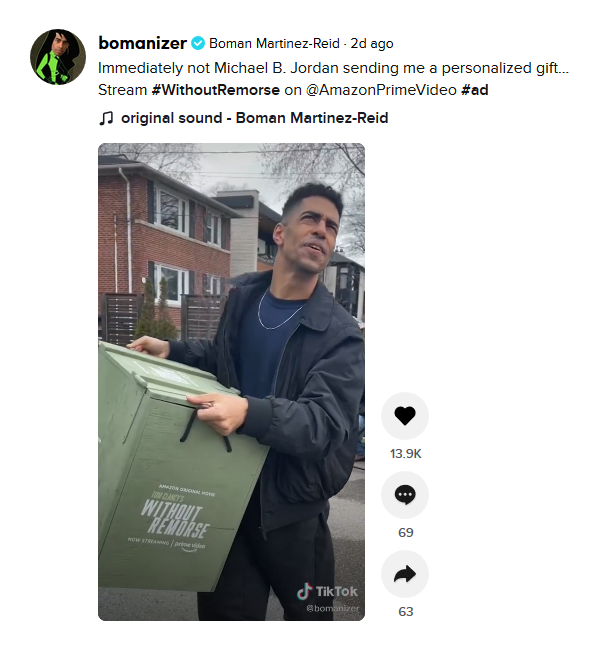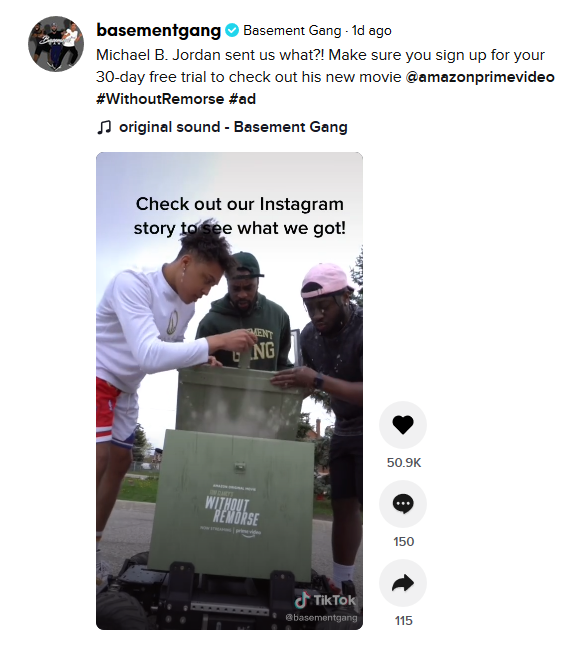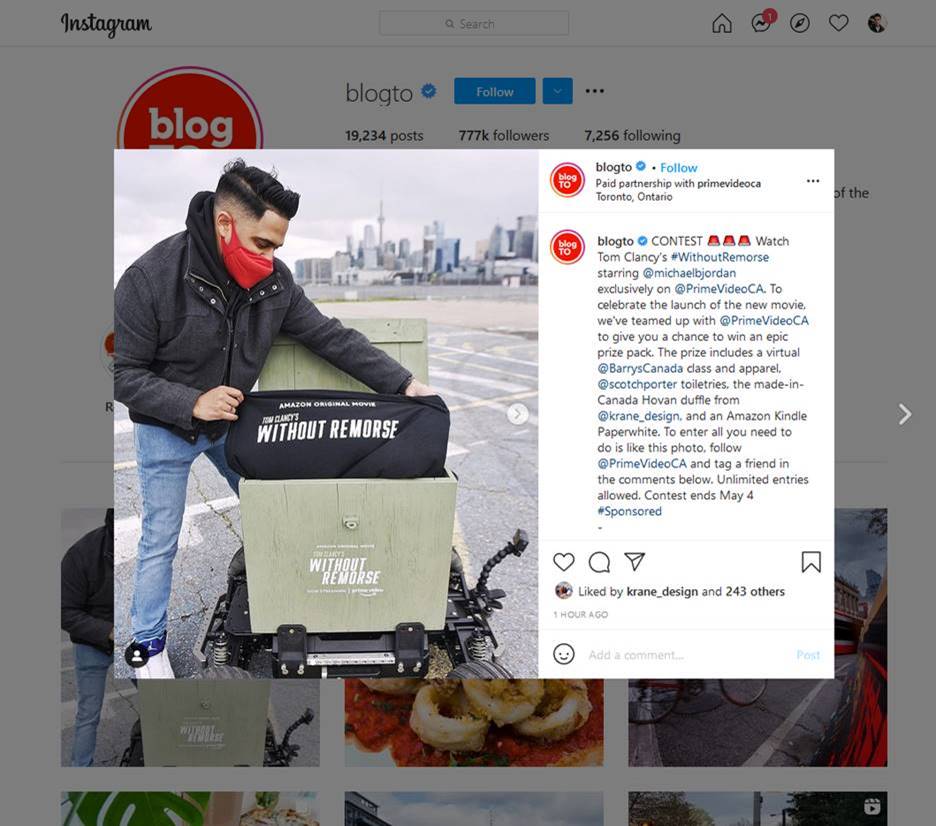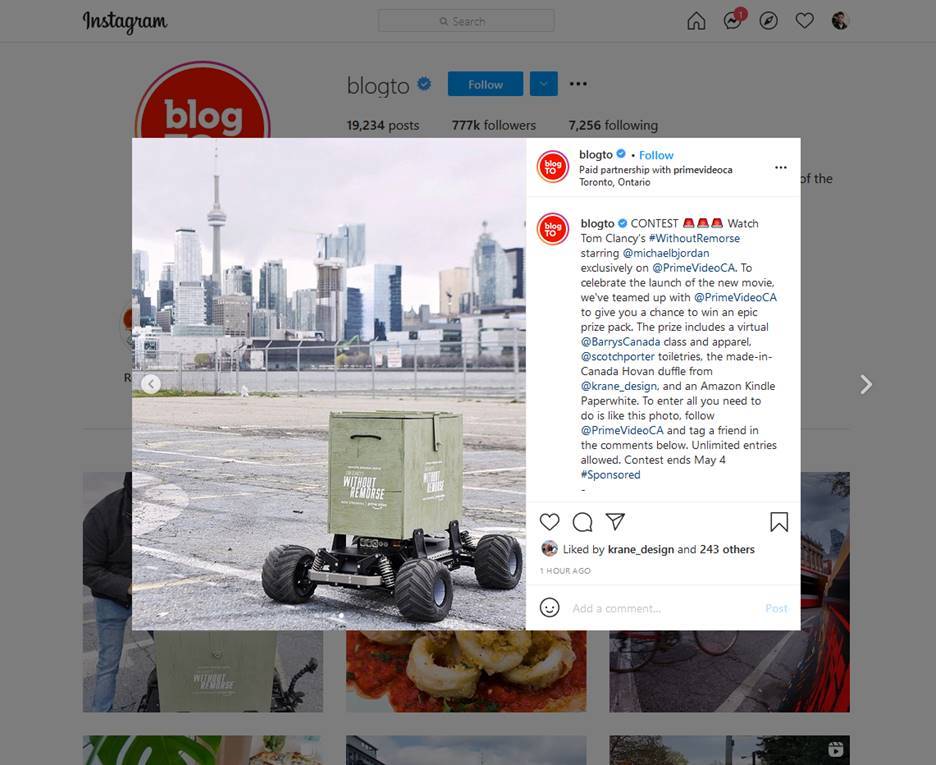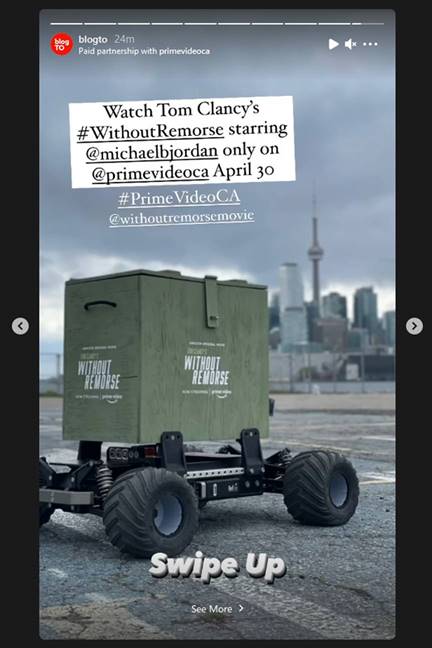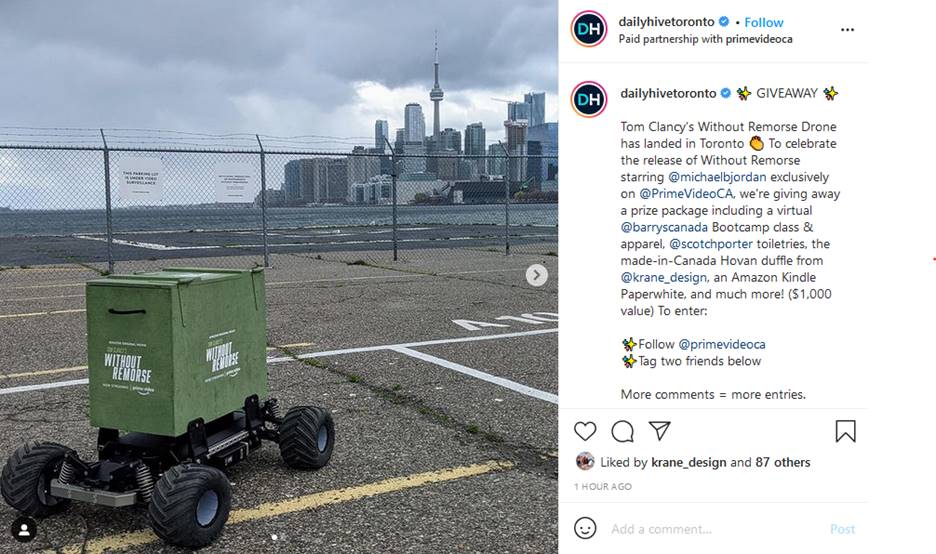 To find out more about how you can implement a custom drone delivery stunt for your product or brand Contact us today!
← Back to the Blog