← Back to the Blog
Written By |  Matt Joniec
It's no secret that in recent years DroneBoy's service offering has expanded a great deal. We no longer offer just aerial cinematography and industrial drone services, but now a whole suite of start-to-finish production services as our talented team continues to expand. Part of this expansion has been a significant investment in gear. Last year we made the decision to adopt the full Freefly Systems ecosystem. This included the Alta8, MōVI Pro, and a whole bunch of other related support hardware.
This was a significant upgrade from our previous Skyjib Drone and Gremsy gimbal system which is great and we still fly it to this day but is definitely categorized in the earlier generation heavy lift drone for sure. When planning our gear roadmap, we knew ahead of time that we needed a system that would work well both on the ground in a handheld configuration and in the air. When you have the chance to invest in equipment that serves a dual purpose, it's always better!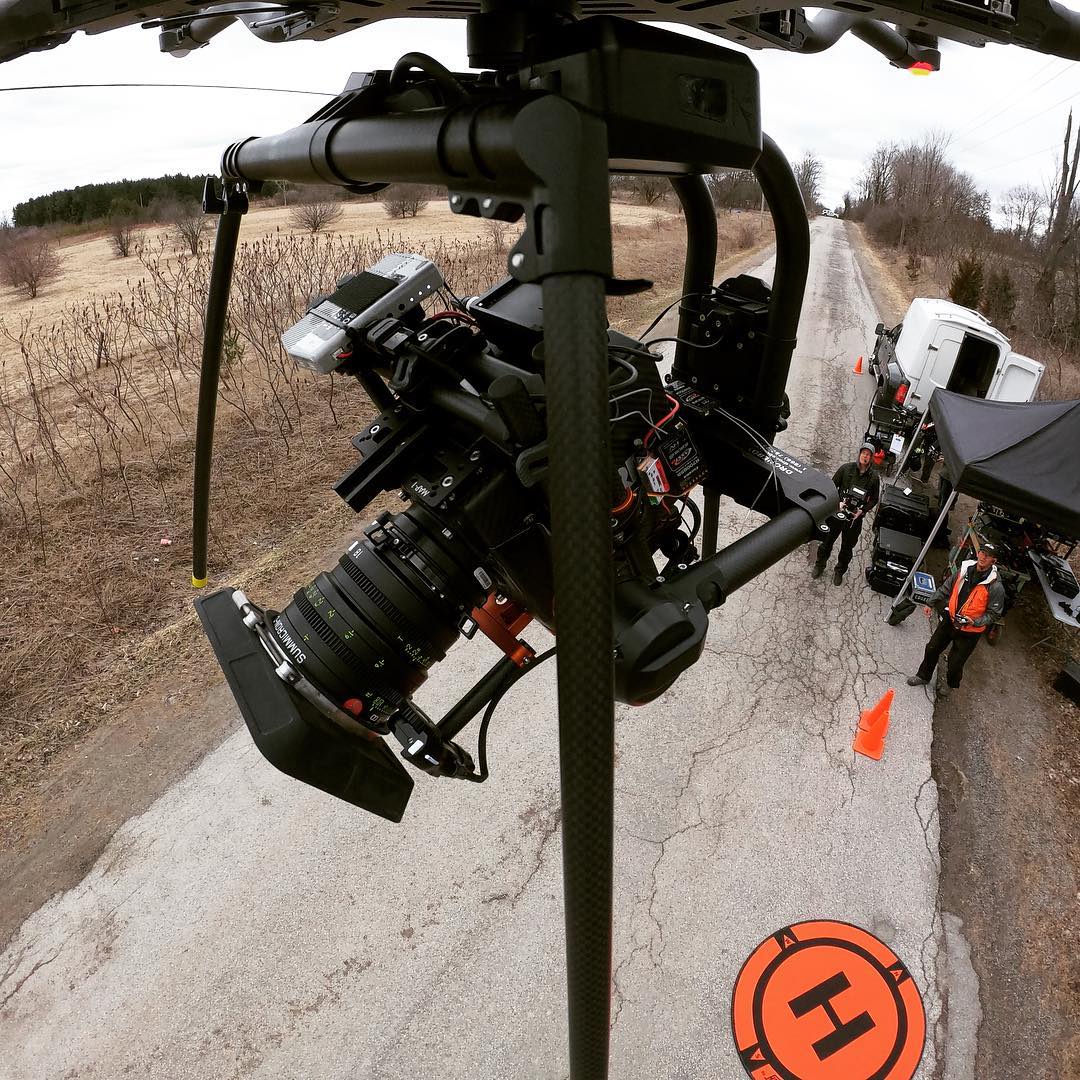 There is nothing slicker than our Freefly MōVI Pro gimbal with the wireless Redrock Micro Commander and Navigator system. The MōVI with built-in FIZ (focus, iris, zoom) via the Redrock SLS motorsgives us so much flexibility. You can use the MōVI in a single operator configuration with the control onboard (Navigator) or attach a video downlink and leave the focus pulling to a camera assistant via a remote monitor (Commander). The latter option is obviously how we control FIZ in the air.
So how does this translate to our daily drone workflow? Whenever we're flying our heavy lift drones (the Alta8 or Skyjib), there are always a number of added factors we have to consider over say a turn-key light lift drone package like our DJI Inspire2.  A big thing to consider is weight. The all-up weight of the aircraft is something we must always conscious of. It plays a part in everything from maneuverability to flight time and even safety. In the past, to give our clients full FIZ control we would have had to fit bulky and cumbersome modules to the drone which added a lot of unnecessary weight. It also added to the complexity which meant more things to secure and more stuff that could go wrong. The lighter the components are and the more integrated they are with the whole flying system, the safer our operation is and, as a bonus, the bigger the camera/lens combo we can fly for longer periods of time. This type of integration also translates into fewer items to troubleshoot in case we run into any technical issues.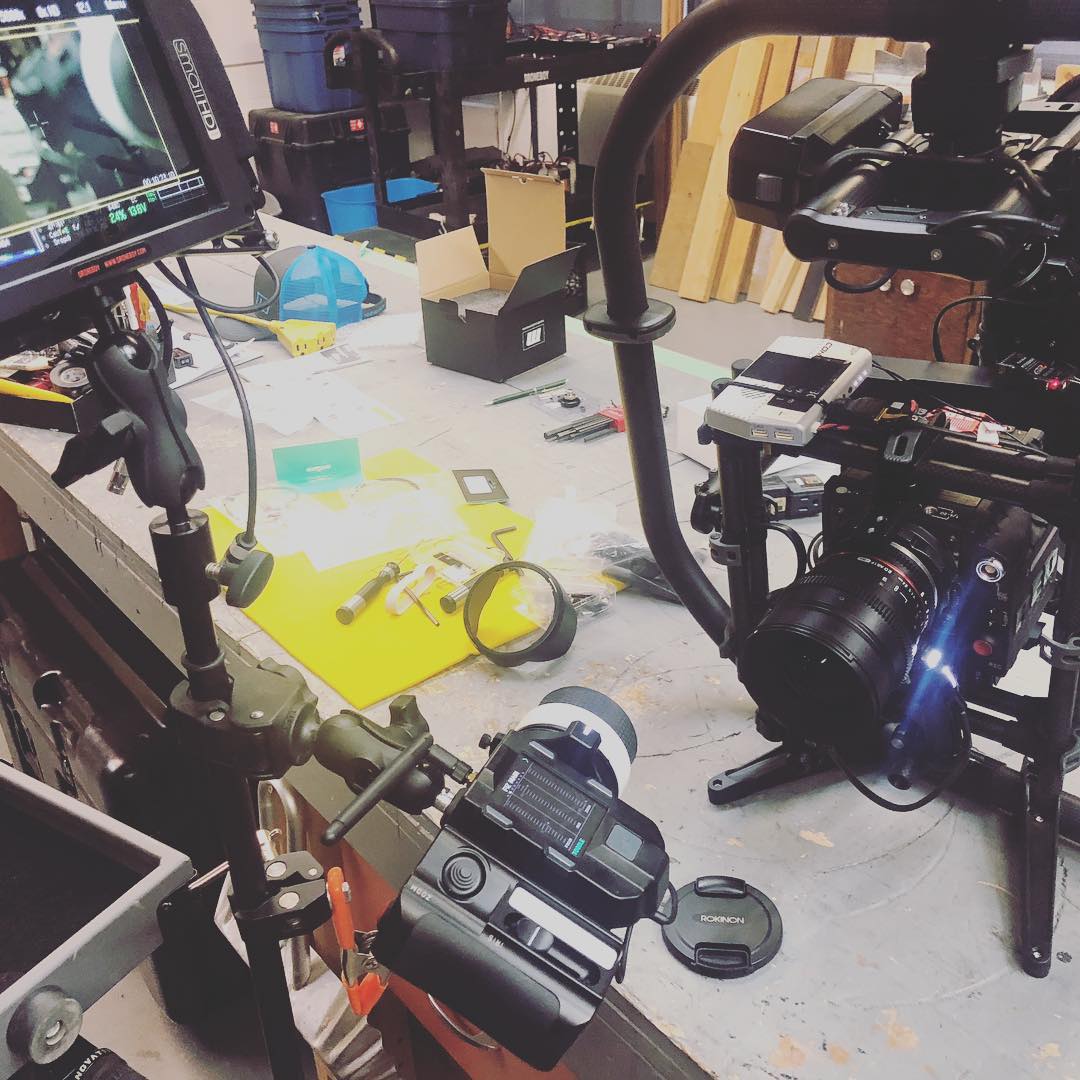 Hope you enjoyed this small insight into our world of camera tech. Whatever shooting situation we come across now, we always have the right tools for the job! Contact us today to learn more.
← Back to the Blog