← Back to the Blog
Written by | Tom Comet
The DroneBoy team just returned from a very dynamic and awesome video shoot for the band Bros. Bros is the "vintage punk and power pop" offshoot of the very well-known Canadian band The Sheepdogs and we have come to love all their music and the vibe that these guys create.
This video was for Bros' extremely popular song "Tell Me" and it was an absolute gas to shoot. The location was the infamous Parkdale area of Toronto and our drone was used for tons of the shots, even ones that maybe could have been shot in other ways. Once the band and the crew saw the quality and fluidity the shots from our DJI Inspire 1RAW drone they insisted on using the drone for almost everything. We are seeing this a lot on set where drones are used for more than just flying sequences, and it is a testament to the quality of the images generated by these magical machines.
This was definitely the most fun we had on set all year and we thank the Bros., and their amazing crew, for the opportunity. Be sure to check out all that Bros. have to offer HERE.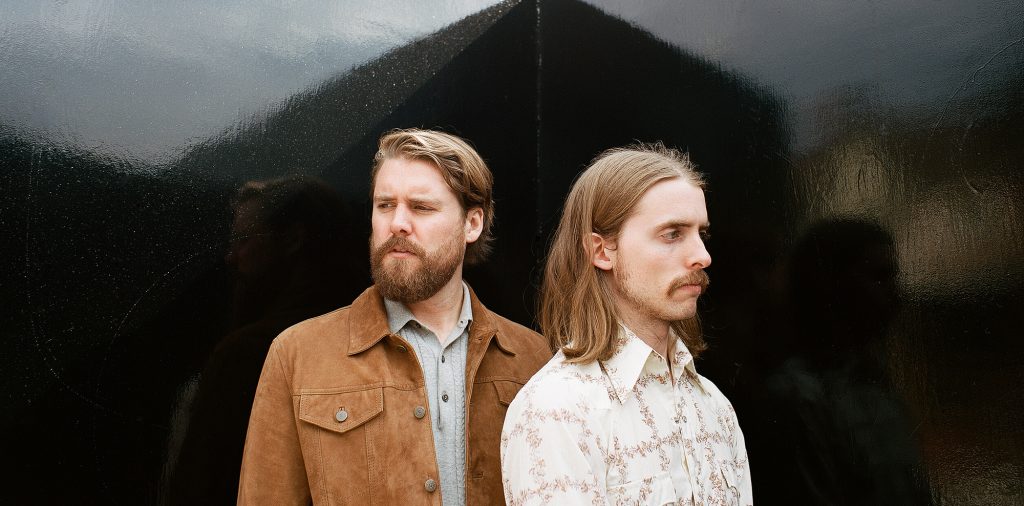 DRONEBOY CREW
• Pilot – Rob Boyce
• Drone Camera Operator & Safety – Bernie Martin
• Administration – Taryn Krueger
EQUIPMENT USED
• Drone – DJI Inspire 1RAW
• Camera / Gimbal – X5RAW
← Back to the Blog