← Back to the Blog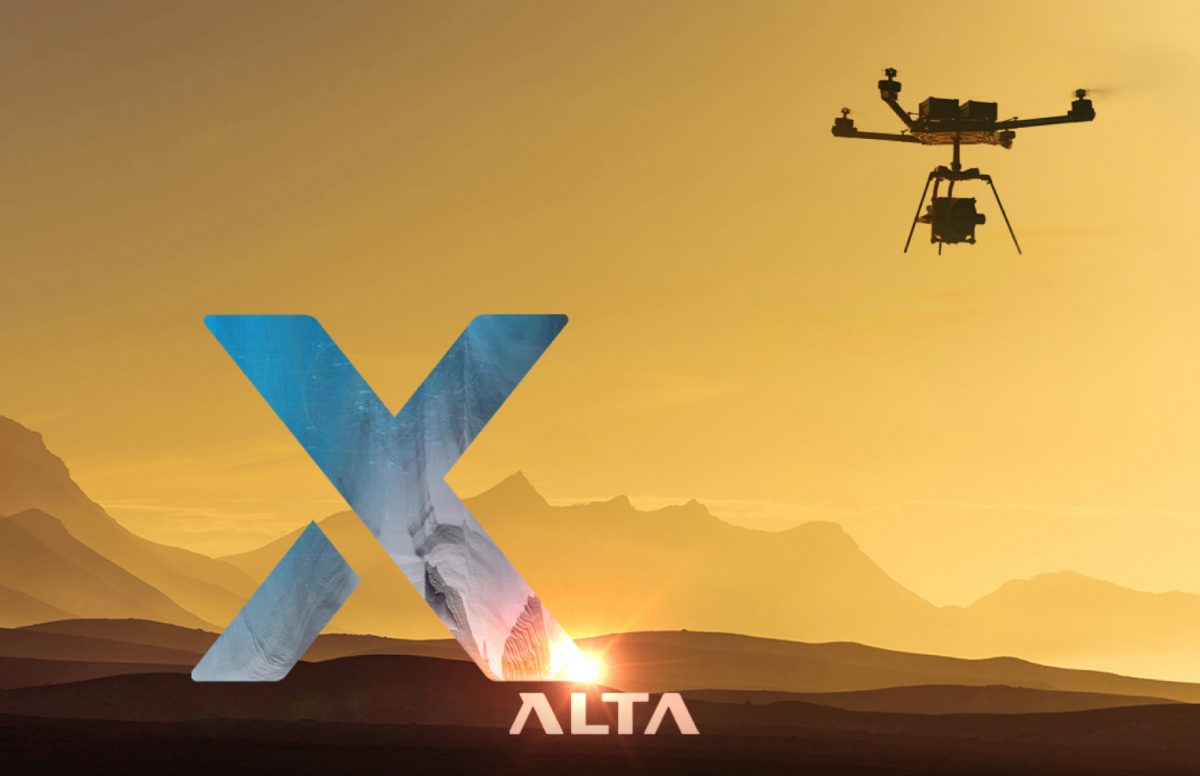 DroneBoy is very pleased to announce that we have added the all new Freefly Alta X to our Ultra Heavy Lift Drone fleet. This is a very unique and extremely capable machine that will enable us to fly a whole new weight category of cine cameras, lenses and hi-tech sensor packages.
The Alta X Specs At a Glance:
-Payload Capacity – Up to 35lbs
-20lb Payload Flight Time – Up to 20 Minutes
-Top Speed – Up to 85mph
-Propeller Diameter – 33"
-Folded Diameter – 877mm
-Unfolded Diameter – 2273mm
The team have been busy creating new drone specific OPs manuals, getting our pilots checked out and testing the capabilities of this impressive new machine that FreeflySystems is billing at "the toughest drone in the world". So far we have to agree with them.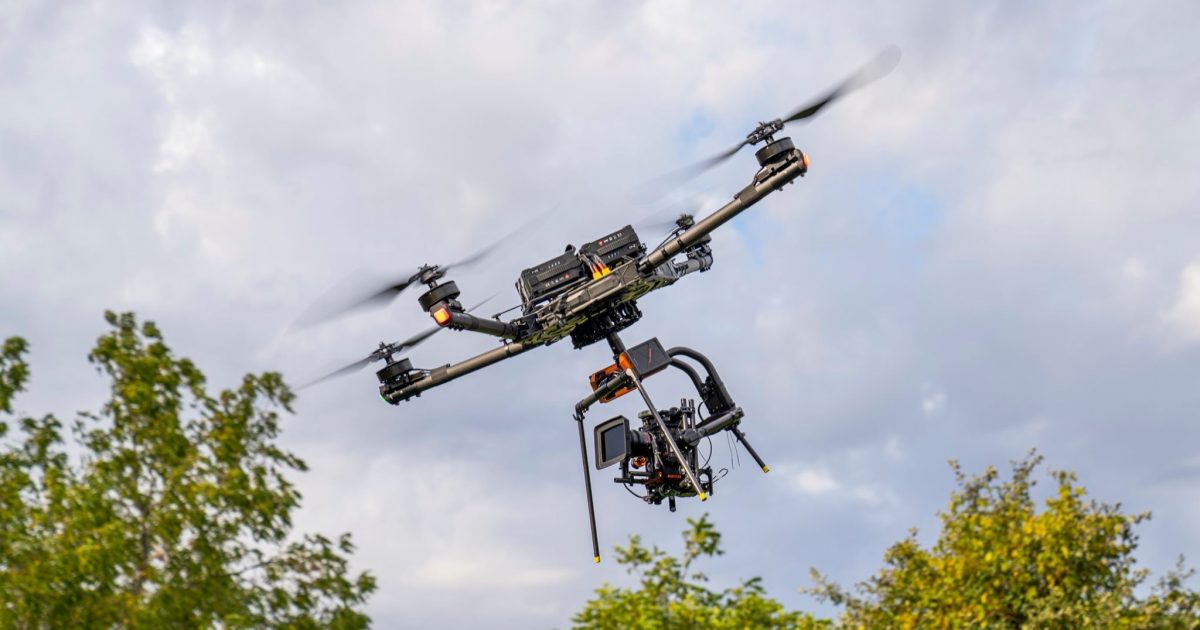 We finally have an Ultra Heavy Lift (UHL) Drone that deploys and handles almost as well as our Inspire 2 Packages do. It actually flies faster than the I2 and, due to its incredibly high thrust to weight ratio, it handles like a fine sports car while safely carrying you precious cargo.
The Alta X will fly almost any camera, lens and accessory package that you can throw at it! We are now offering the DJI Ronin 2 gimbal system as an option to our tried and true MoVI PROs so that our customers have a choice as to which gimbal they want to fly.  More options, great shots and more fun all around!
Are you looking for "Top Mount" option (camera mounted on TOP of the drone) for your shot? No problem! The Alta X offers "SkyView" just like our Alta 8s do.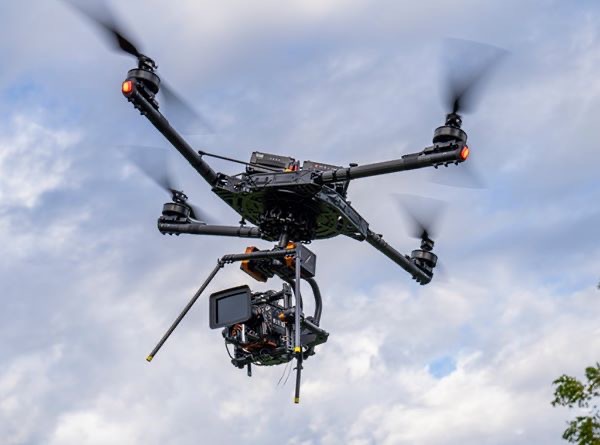 This is a finely tuned piece of engineering and the DroneBoy team is very excited to offer it to our clients. Contact us today to find out what our new Alta X can do for you and your production today!
← Back to the Blog